Dash of Destruction
3.5 out of 5 stars from 2192 reviews
Like Dash of Destruction on Facebook
Parental Guidance (PG)
Parental Guidance (PG)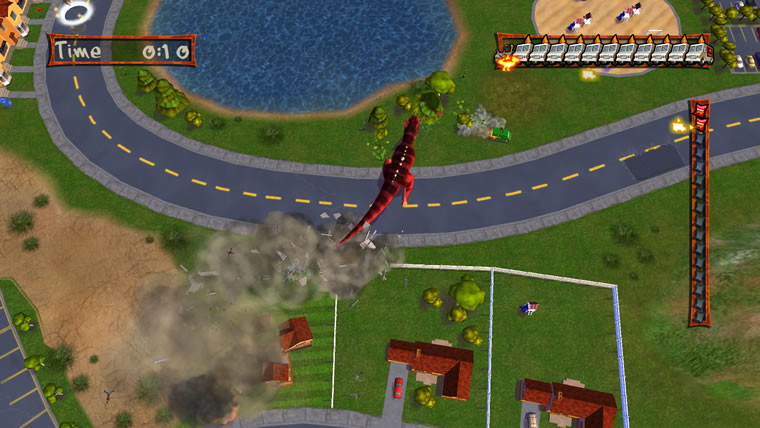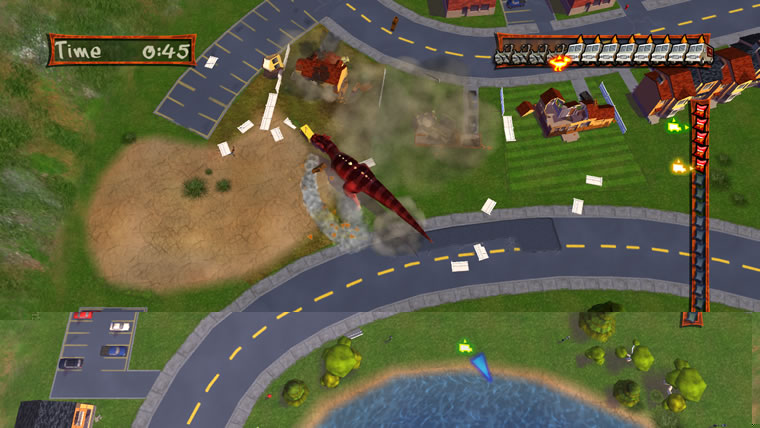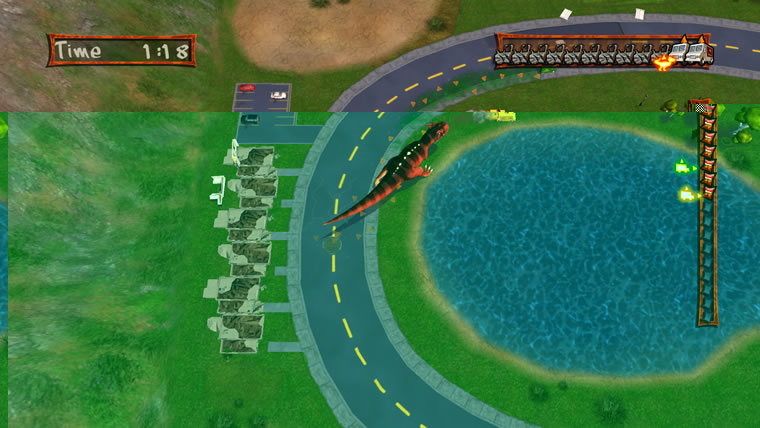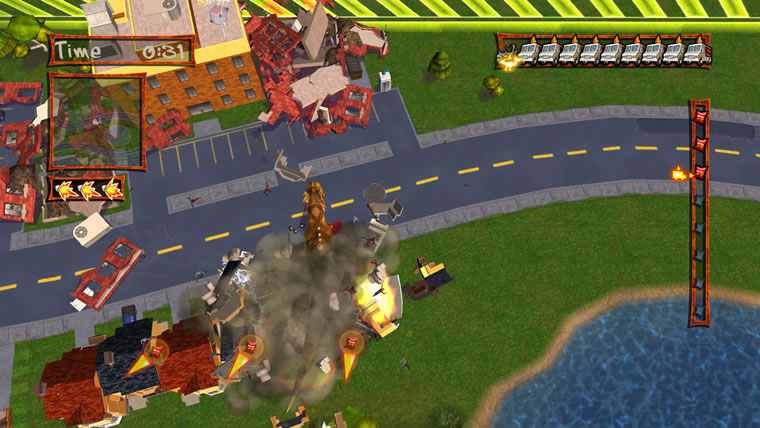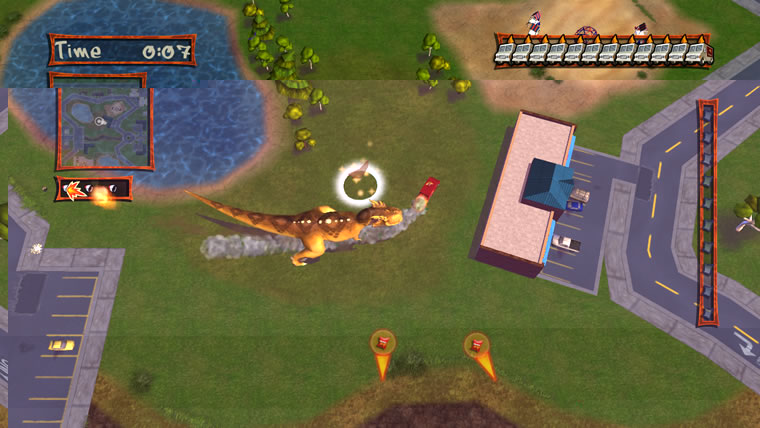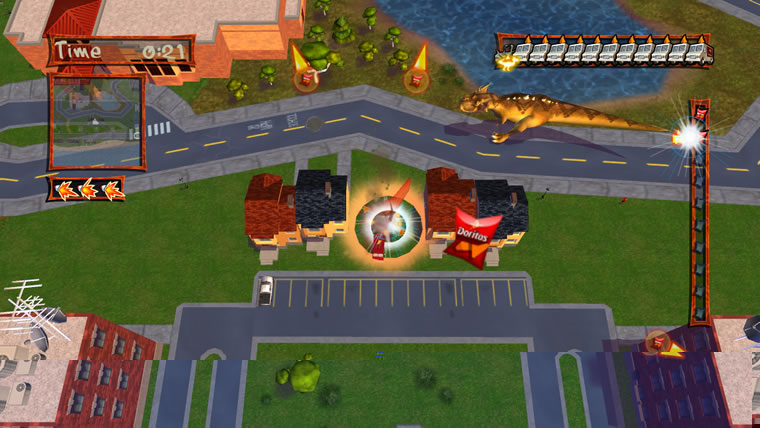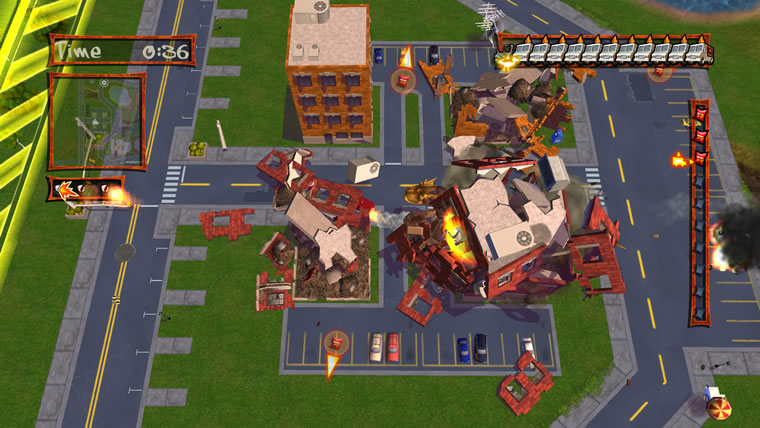 Dash your way through the city as a hungry Tyrannosaurus Rex in search of a Doritos delivery truck, or as a terrified truck zooming in and out of the T-Rex's path of destruction in search of its drop-off points. Enjoy the fast-paced action as a single player or join with friends! This game requires the Xbox 360 hard drive or the 512MB Memory Unit for storage. There are no refunds for this item. For more information, see www.xbox.com/live/accounts.
17/12/2008
NinjaBee
Xbox LIVE Arcade
Action & Adventure, Racing & Flying
Features
Offline players 1
Dolby Digital
Online Features
Online multiplayer 2 - 4
Leaderboards
Products
All Products
Get it here. Play it there.
Buy Xbox content on Xbox.com. Your Xbox 360 console will automatically download the content next time you turn it on and connect to Xbox Live.
Learn More
All Downloads
Dash of Destruction - Trailer

3.75 out of 5 stars from 30 reviews

Check out this video for a behind the scenes look at how Dash of Destruction came to life.