Cloudy with a...
3.75 out of 5 stars from 48467 reviews
Like Cloudy with a... on Facebook
E (Everyone)
E (Everyone)
Comic Mischief
Mild Cartoon Violence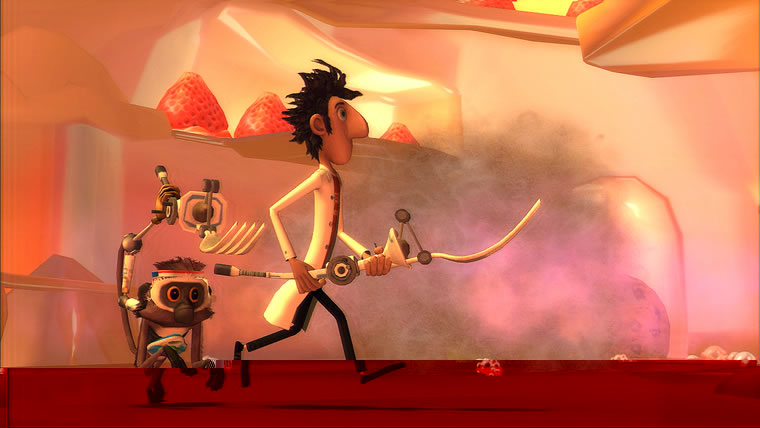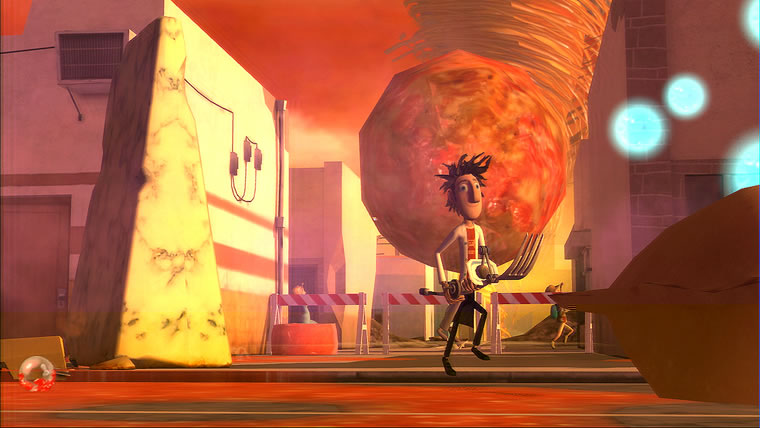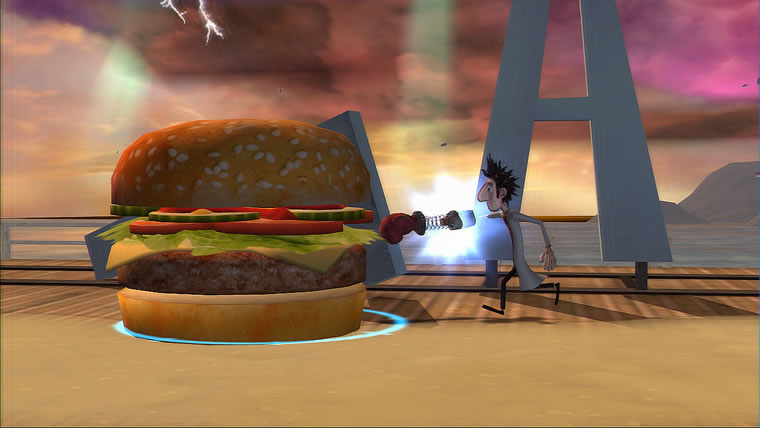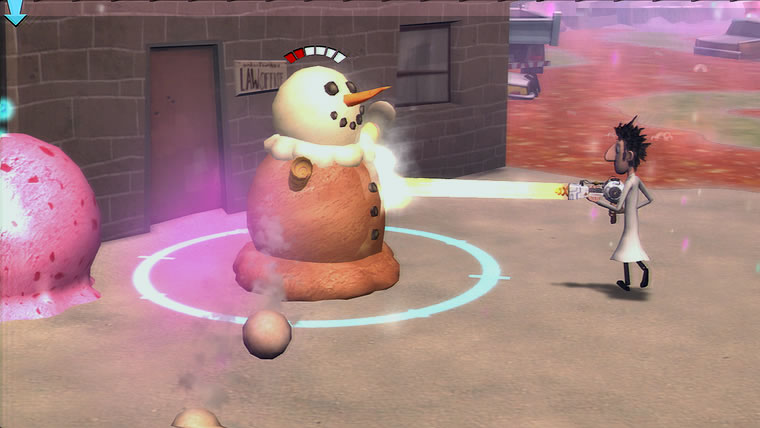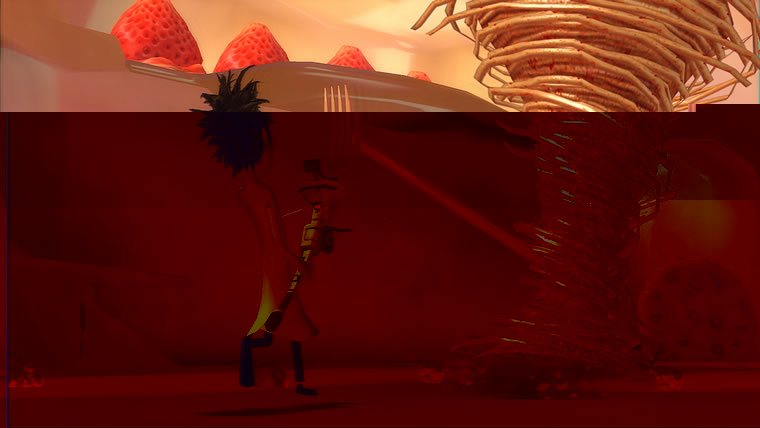 Download the manual for this game by locating the game on http://marketplace.xbox.com and selecting "See Game Manual". Engage in a hilarious food fight for survival with Cloudy with a Chance of Meatballs™ ! Play with a friend or a family member to have even more fun.
9/15/2009
Ubisoft
Ubisoft
Action & Adventure, Platformer