Fable
4.5 out of 5 stars from 53157 reviews
Like Fable on Facebook
M (Mature)
M (Mature)
Blood
Sexual Themes
Strong Language
Violence
Online Interactions Not Rated by the ESRB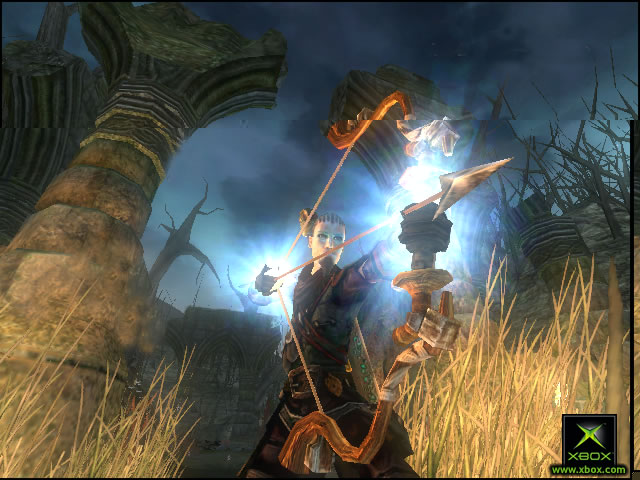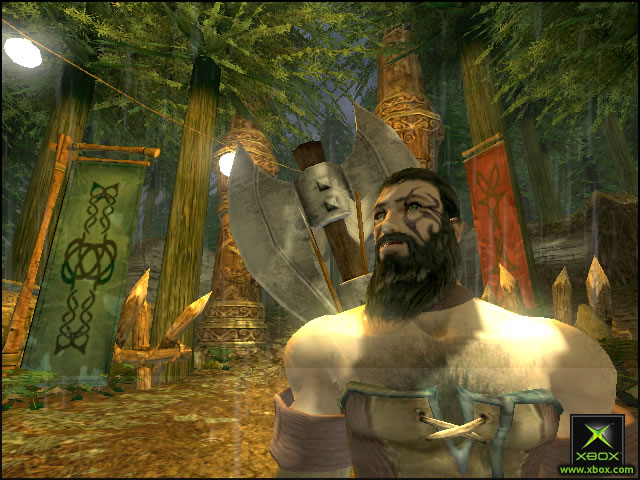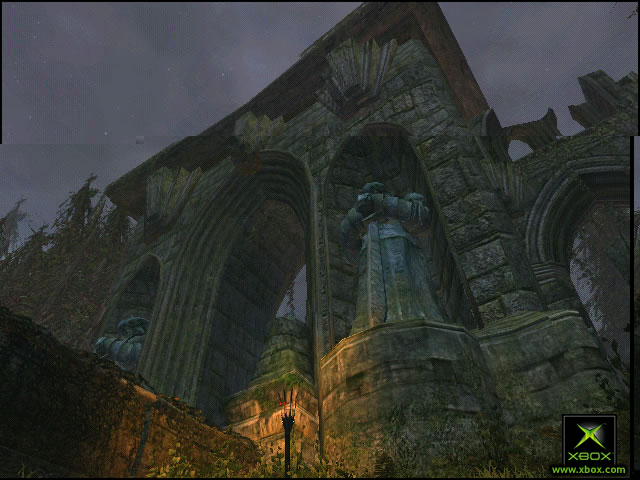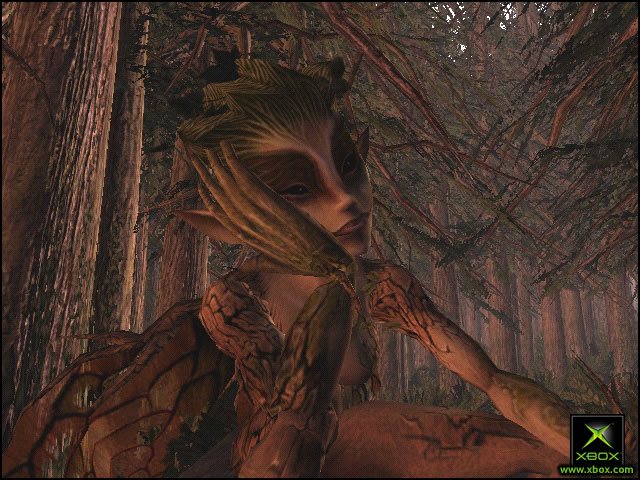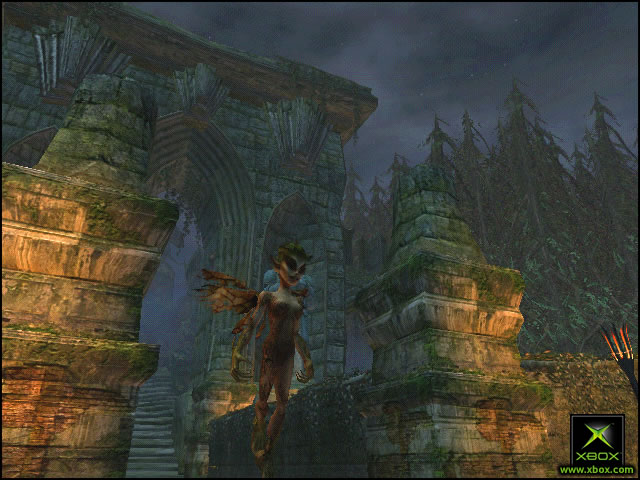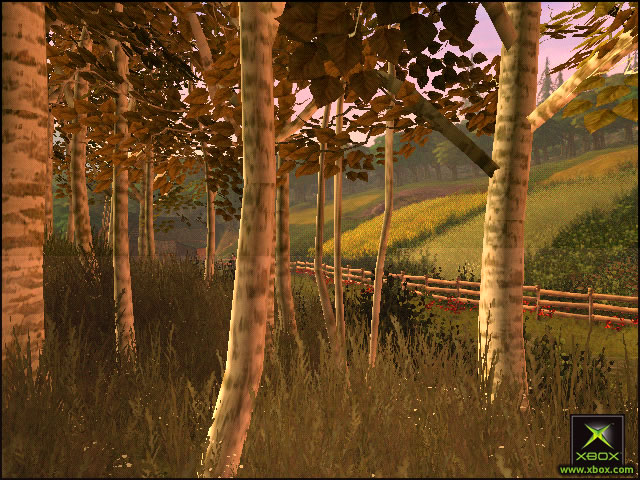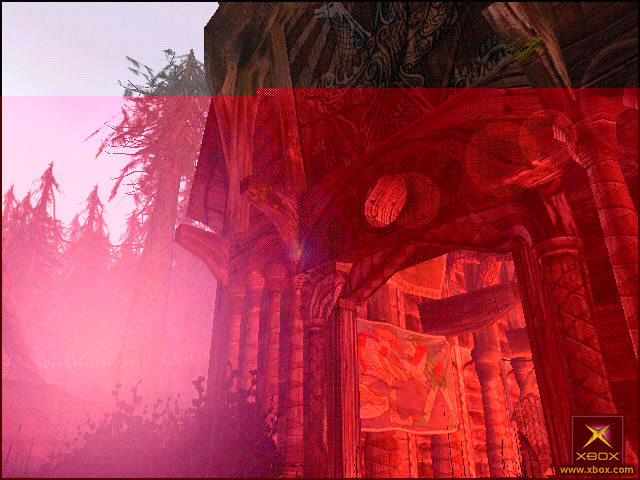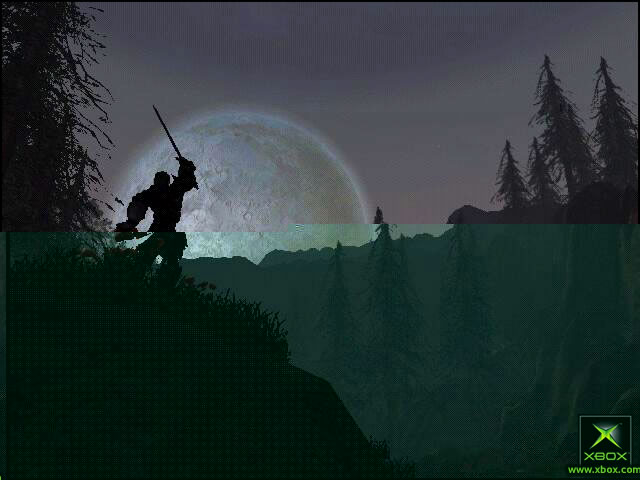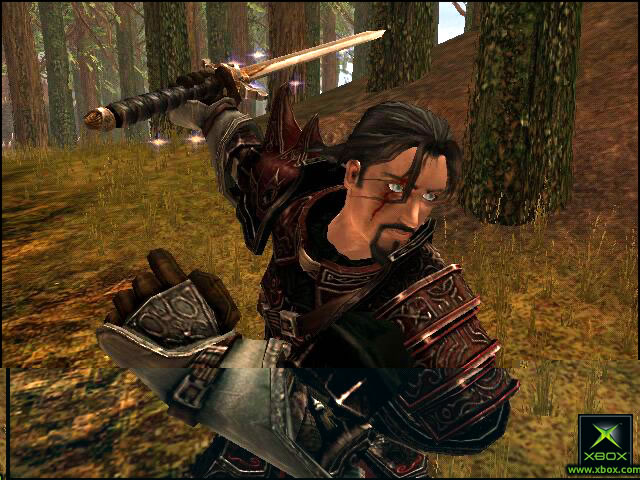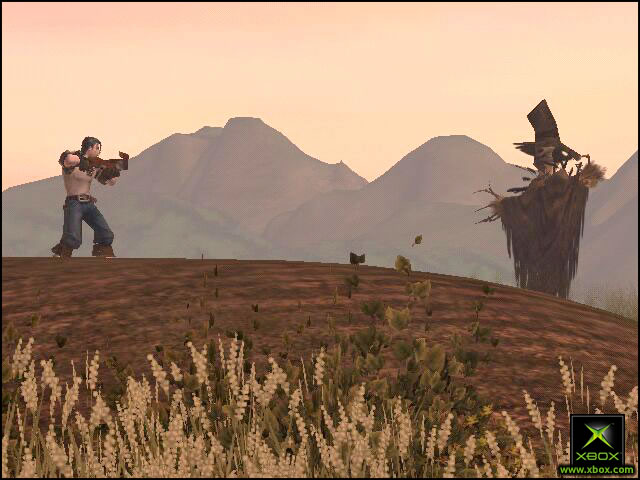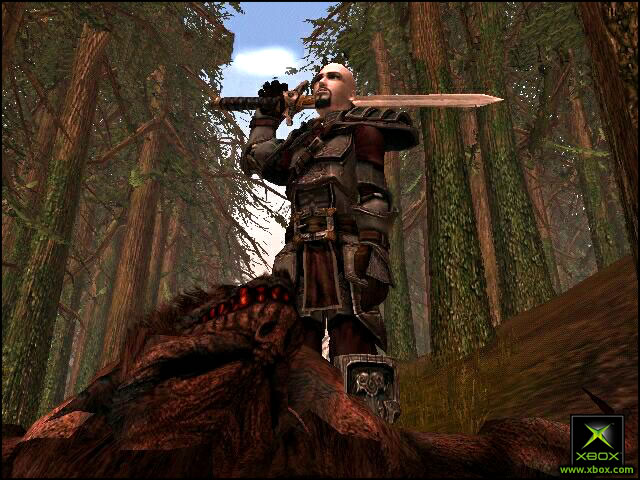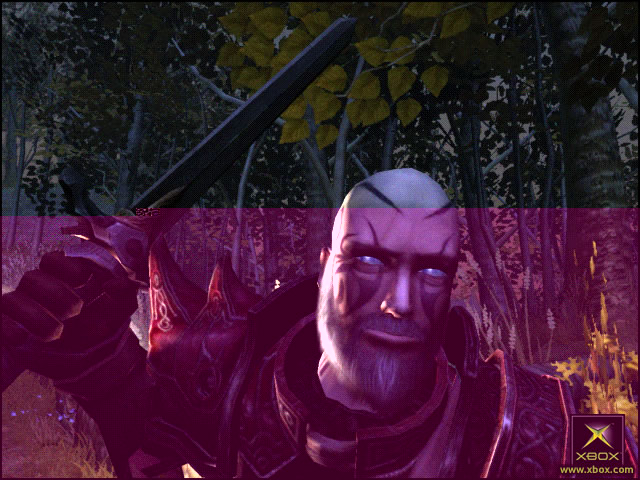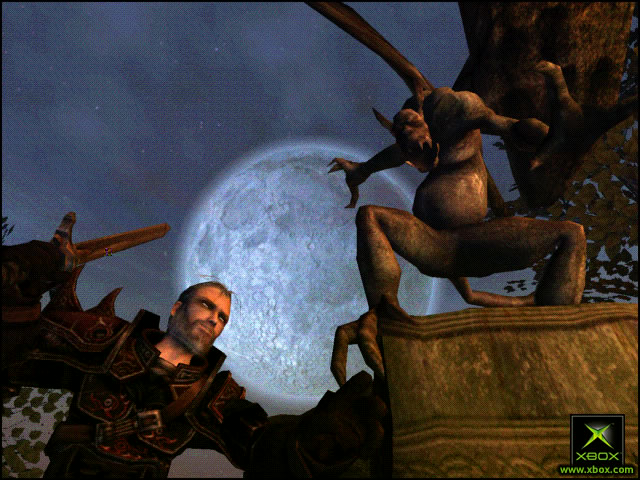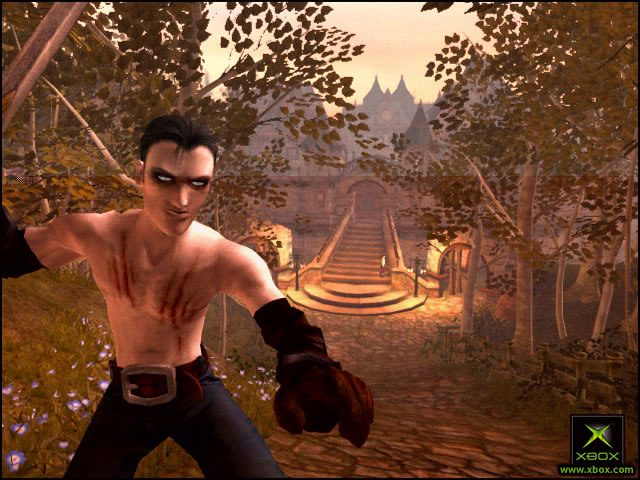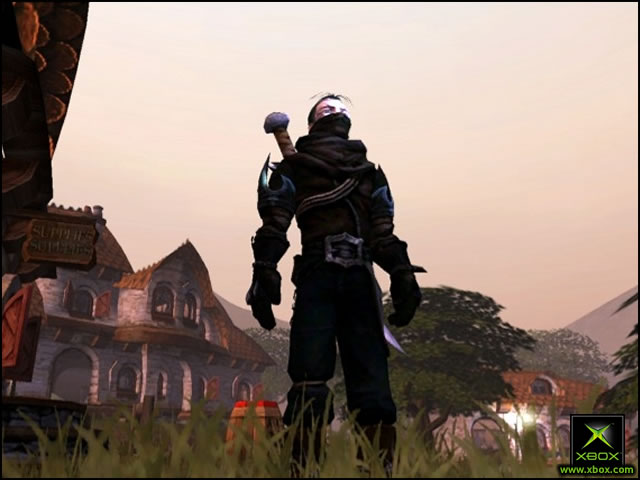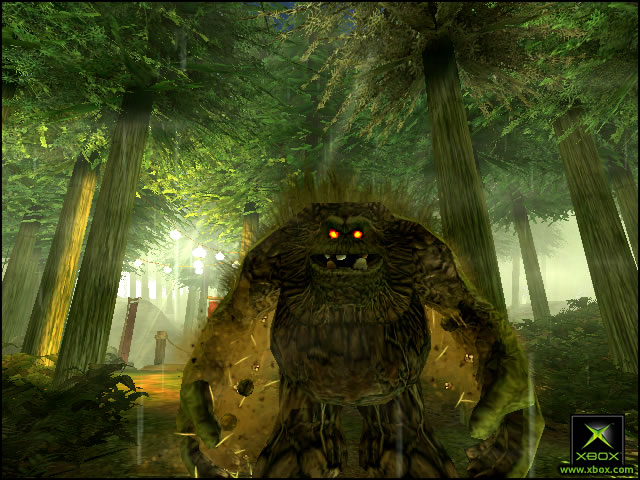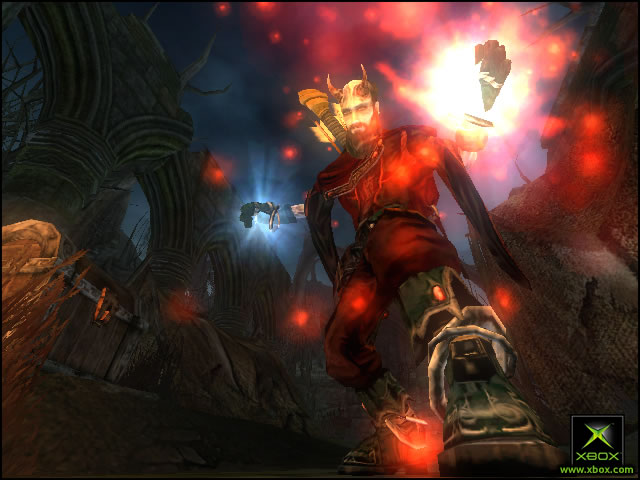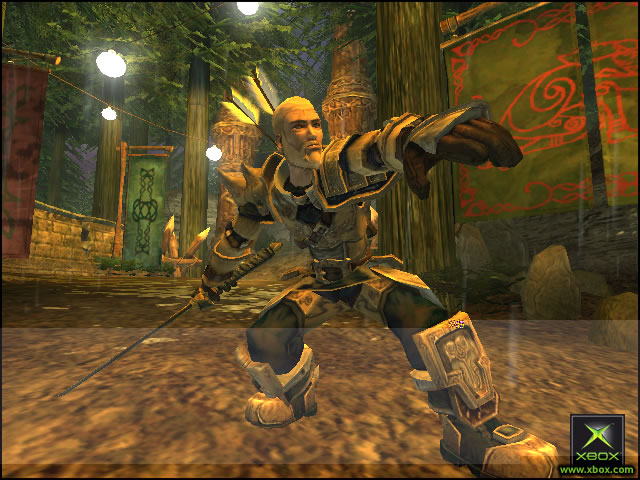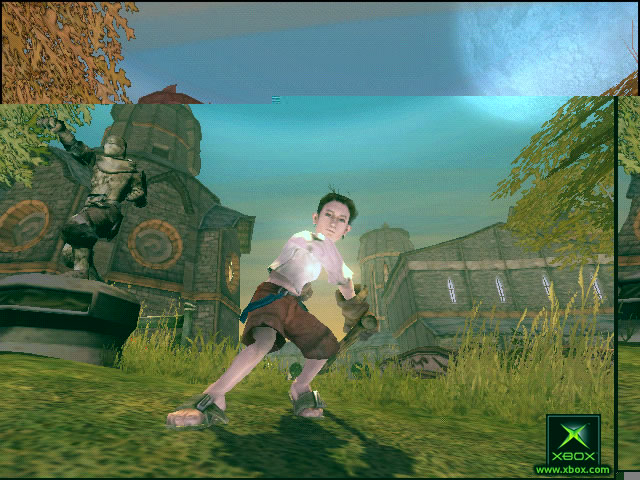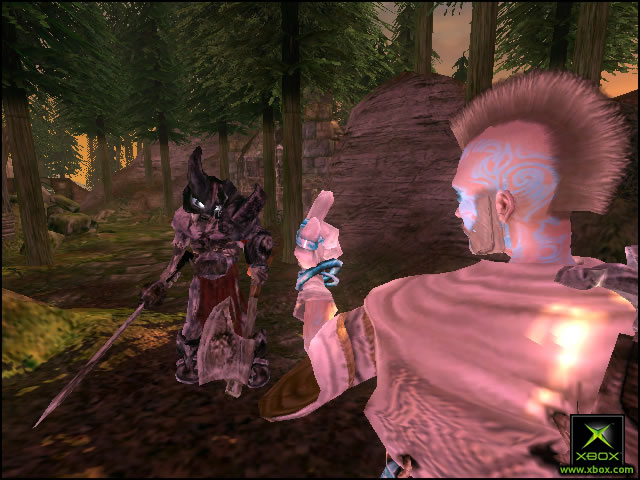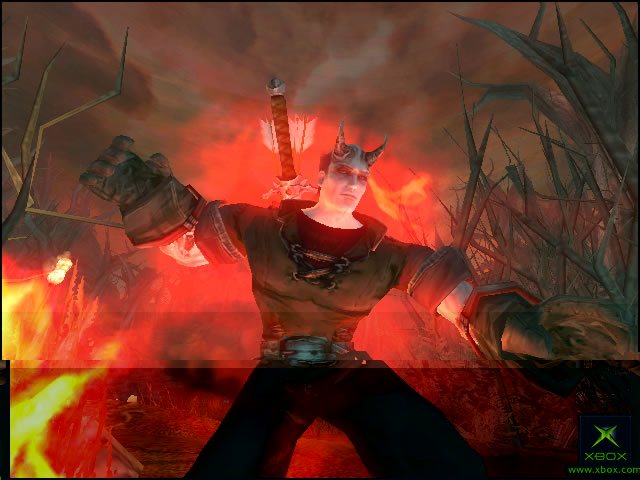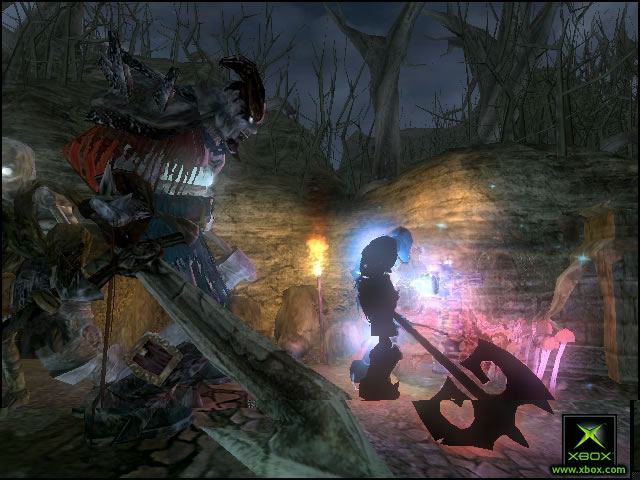 Players: 1, Xbox LIVE Aware. GAME-PLAY ALERT: This game has been fully tested to successfully play on your Xbox 360 console. However, in some cases, you may see some minor irregularities with audio/video for brief periods. For more details, see www.xbox.com/xboxoriginals. Fable is a groundbreaking roleplaying-adventure game from Peter Molyneux, in which your every action determines your skills, appearance, and reputation. Create your life story from childhood to death. Grow from an inexperienced adolescent into the most powerful being in the world. Choose the path of righteousness or dedicate your life to evil. Fable: Who will you be? There are no refunds for this item. For more information, see www.xbox.com/live/accounts.
8/1/2004
Lionhead Studios
Microsoft
Role Playing
Features
Offline players 1
Dolby Digital
Products
Themes (1)
Get it here. Play it there.
Buy Xbox content on Xbox.com. Your Xbox 360 console will automatically download the content next time you turn it on and connect to Xbox Live.
Learn More
All Themes
Fable Theme

4.25 out of 5 stars from 739 reviews

Download the Xbox Originals Fable theme.