Mindjack
3.25 out of 5 stars from 2069 reviews
Like Mindjack on Facebook
M (Mature)
M (Mature)
Online Interactions Not Rated by the ESRB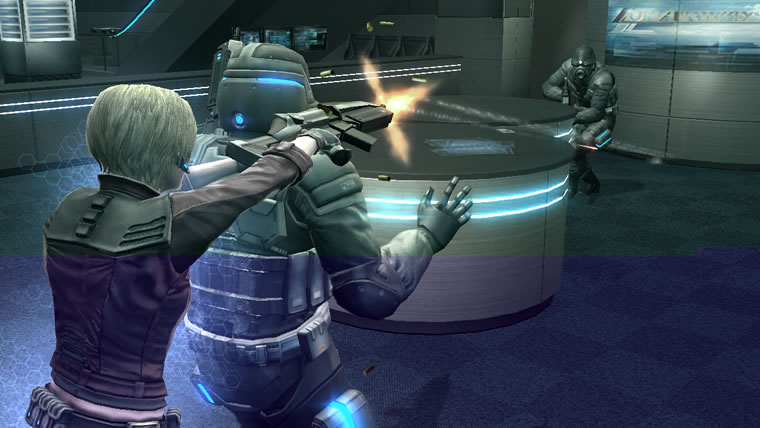 Mindjack takes place in a near-future world of advanced technology and schemed conspiracies. This Action-Shooter uses Mind Hack, a system allowing to take over the bodies of others.
feel plus
square-enix
Shooter
Online features
Online multiplayer 1 - 6
Online co-op 1 - 6
Content downloads
Products
All Products
Get it here. Play it there.
Buy Xbox content on Xbox.com. Your Xbox 360 console will automatically download the content next time you turn it on and connect to Xbox Live.
Learn More
All Downloads
MINDJACK Extra Map Pack 02

4.25 out of 5 stars from 22 reviews

Extra Map Pack 2 Includes: • Neon Nightmare: Encounter waves of soldiers and enemies in a fierce battle at an old downtown alley. • Look Up, Look Down: Defend yourself from enemies attacking you from every direction on a vertical battlefield. • Truth at Nerkas HQ: Fight your way through a labyrinth of structures inside Nerkas Laboratories. Utilize its hidden corners to gain the most advantageous position against your enemies.

MINDJACK Extra Map Pack 01

4.25 out of 5 stars from 23 reviews

Extra Map Pack 1 Includes: • Airport Shootout: Defend yourself against a raid of Nerkas soldiers coming from every direction at the San Mira Airport. • Construction Carnage: Take cover behind make-shift barricades to battle against countless waves of enemies. • Container Maze: Survive through a maze of shipping containers and snipers waiting behind every corner.