Planet 51
3.75 out of 5 stars from 6284 reviews
Like Planet 51 on Facebook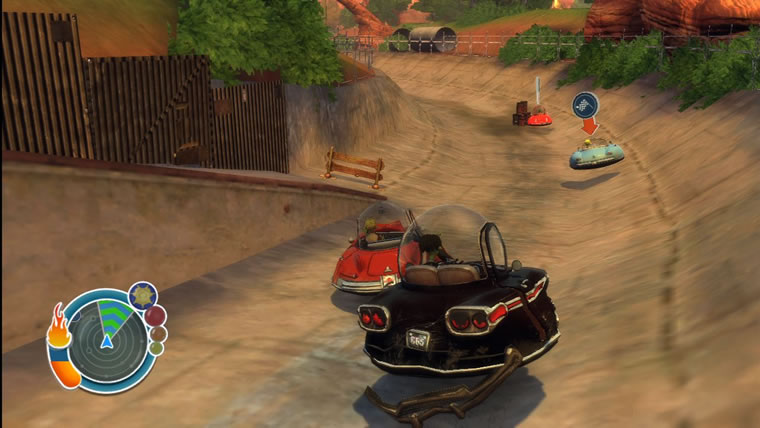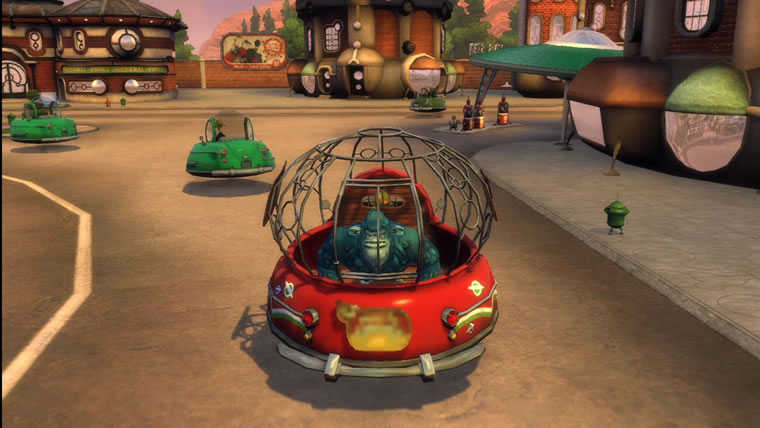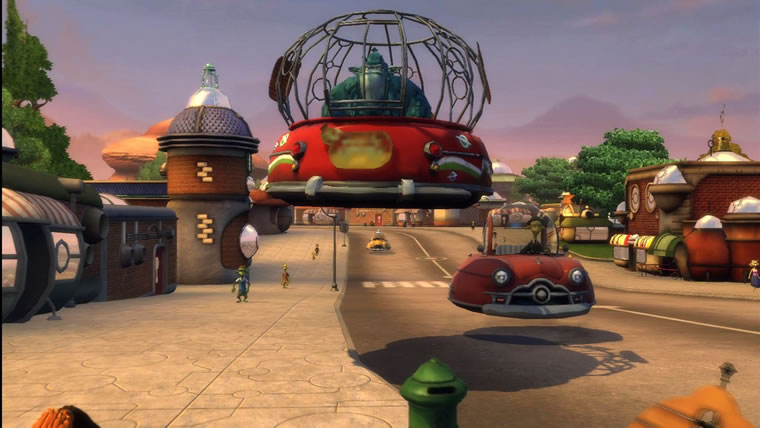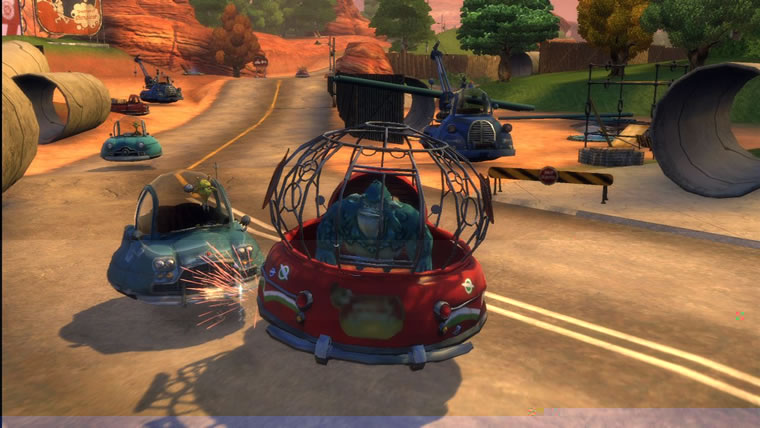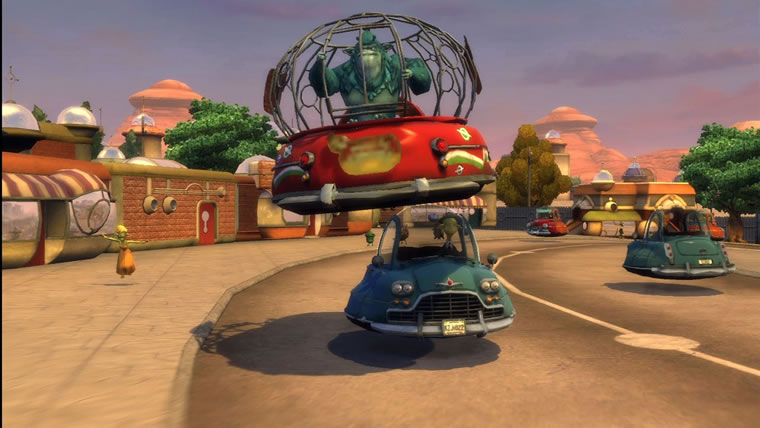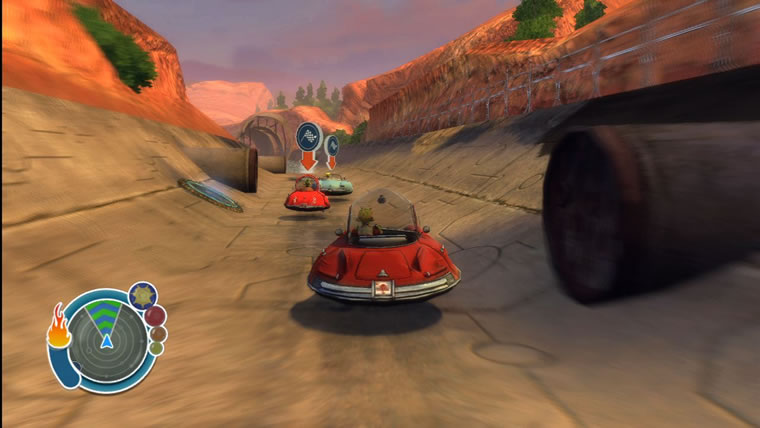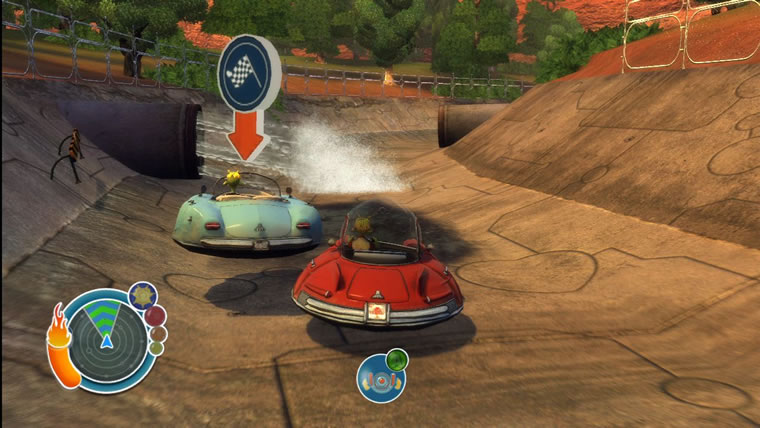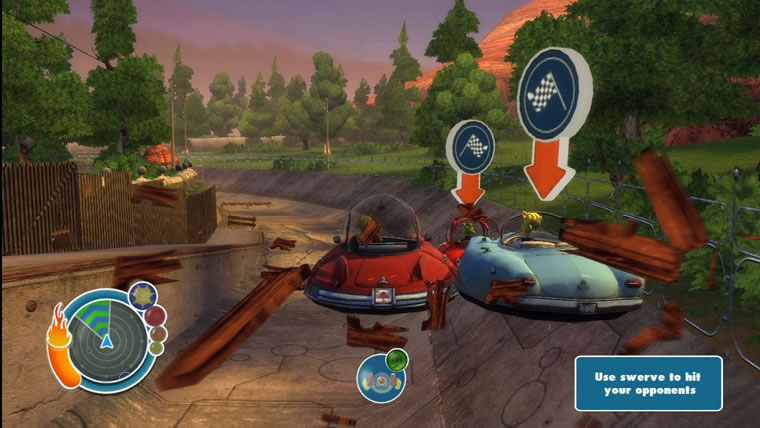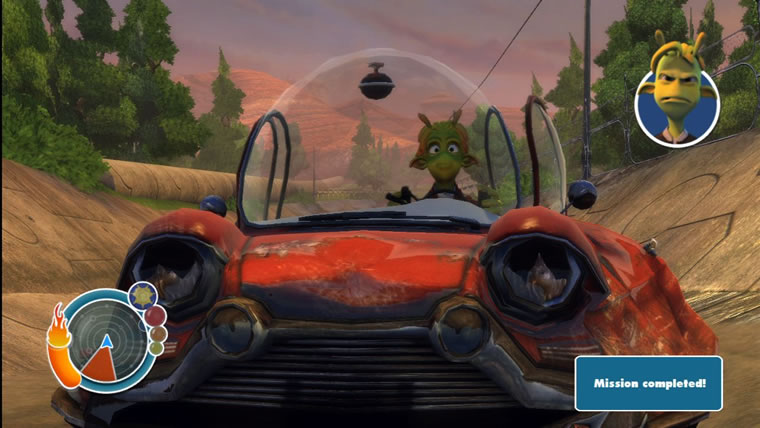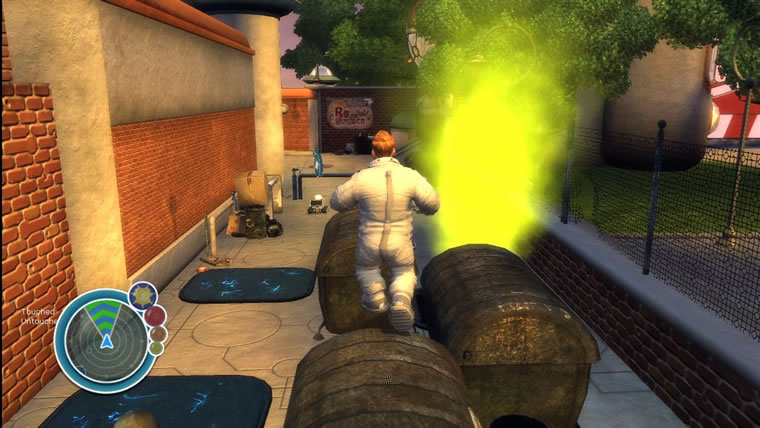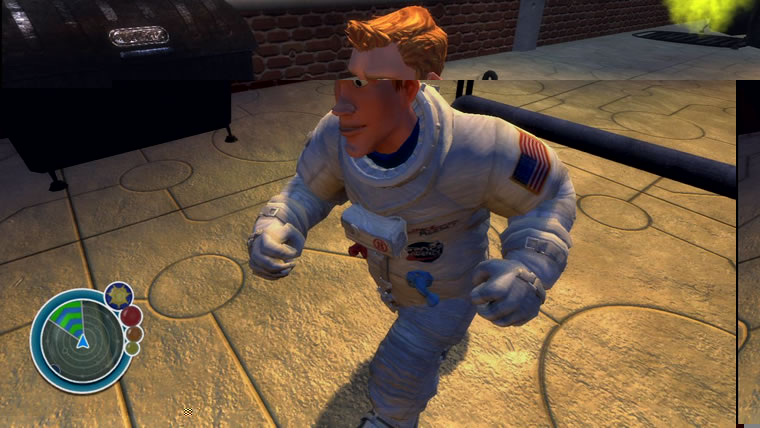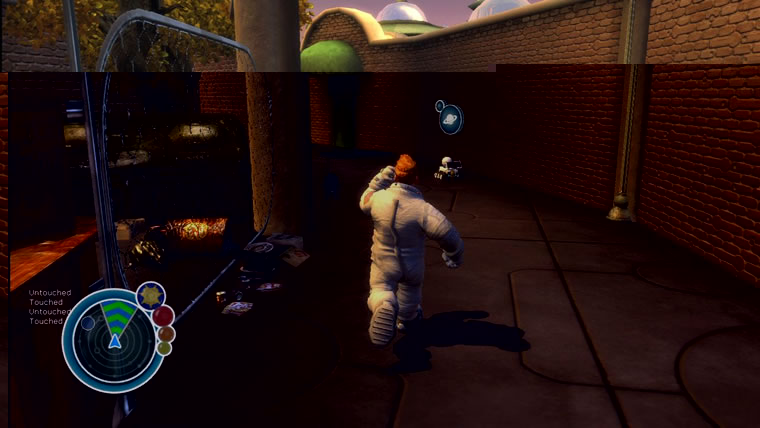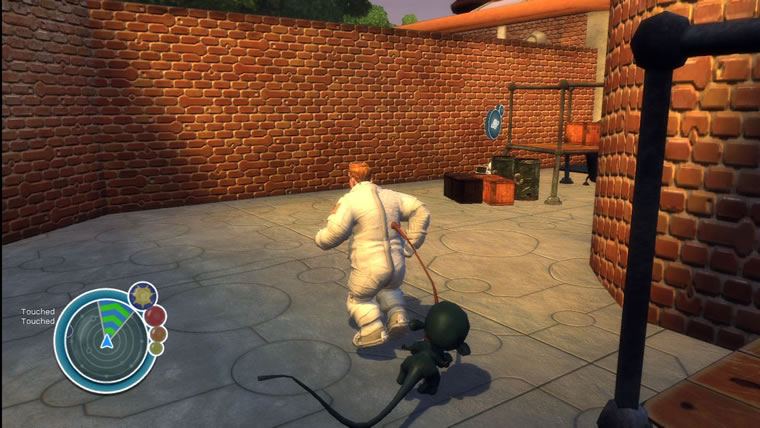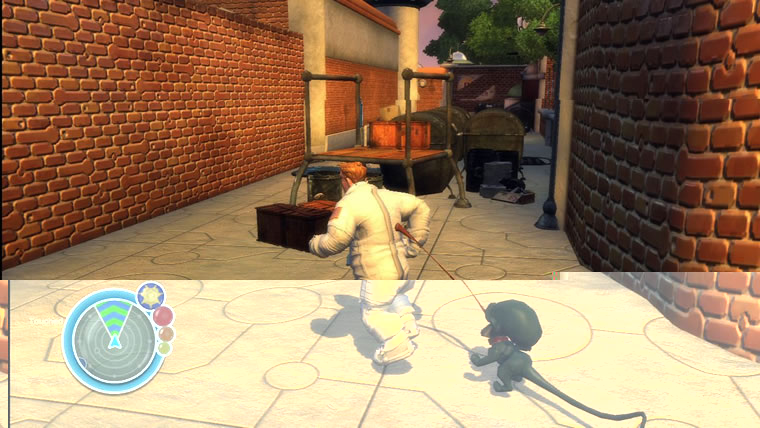 Explore the world of Planet 51. Test your skills in a series of action-filled adventures that are out of this world. Try to outrun and outwit the Planet 51 Police and Army, find Chuck's spaceship and help him return home to Earth. Race and chase as you complete tasks and evade the enemy in an incredible array of hover vehicles, ranging from cars, pick-up trucks and bicycles through to taxis, police cars, heavy trucks and even lawnmowers! Take control of the main characters from the movie utilizing their special abilities and skills as you complete each mission. Advance through the world of Planet 51 by completing numerous story-based missions, or test your skills in the mini games to unlock new vehicles, receive collectables and watch clips from the movie. Players will relive memorable movie moments as well as discovering new environments and missions created exclusively for the videogame.
11/26/2009
PYRO STUDIOS
SEGA
Action & Adventure
Products
All Products
Get it here. Play it there.
Buy Xbox content on Xbox.com. Your Xbox 360 console will automatically download the content next time you turn it on and connect to Xbox Live.
Learn More
All Downloads
Planet 51: The Game - Theme

3.75 out of 5 stars from 199 reviews

Join the space race as you explore the world of Planet 51 and test your skills in a series of action-filled adventures based on the hit family movie. There are no refunds for this item. For more information, see www.xbox.com/live/accounts.