Stranglehold
4 out of 5 stars from 9774 reviews
Like Stranglehold on Facebook
M (Mature)
M (Mature)
Blood
Drug Reference
Intense Violence
Online Interactions Not Rated by the ESRB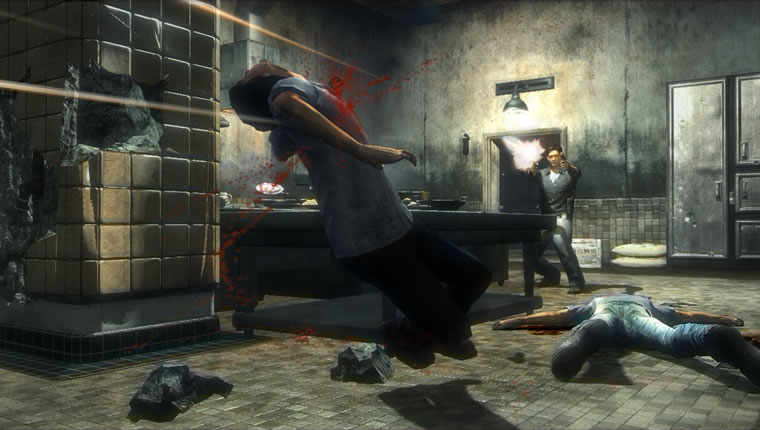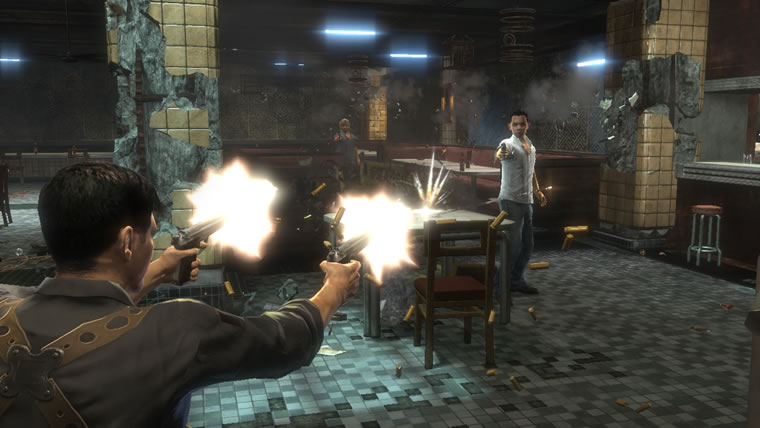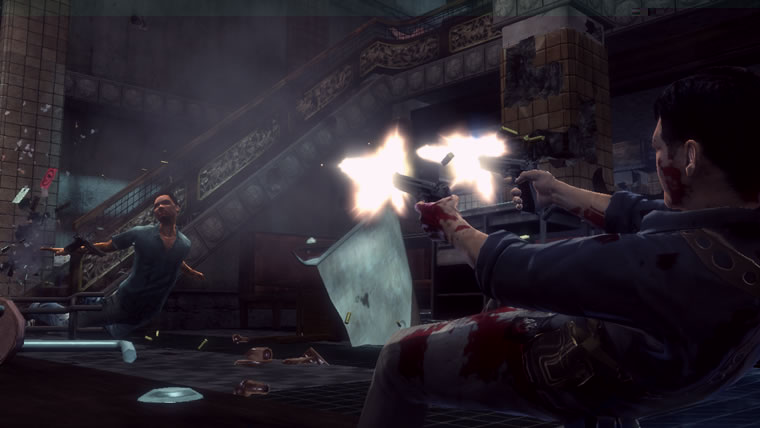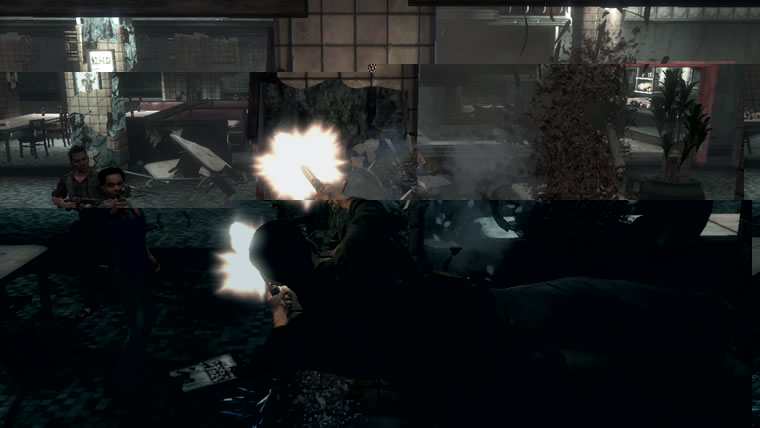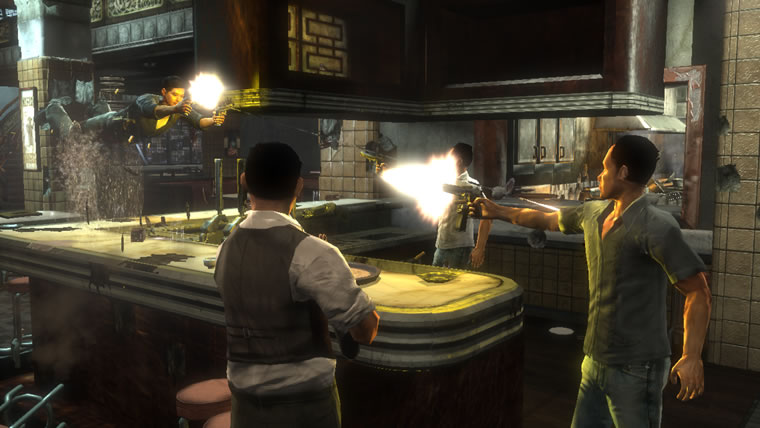 Honor is his code. Vengeance is his mission. Bloodshed is his only option. Take on the role of Inspector Tequila from John Woo's influential action film, Hard Boiled starring Chow Yun-Fat. Engage your enemies with intense cinematic gun battles and cause massive environmental damage in real-time or revolutionary slow-motion Tequila Time. - The Only Authentic John Woo Experience - The Most Destructible Environments Ever Created - Intense Cinematic Gun Battles - Three unique Tequila Bomb moves: Precision Aim, Barrage, and Spin Attack - Seven exciting levels taking you from Hong Kong to Chicago - Online Multiplayer Mode with all the Massive D, Interactions, & Tequila Bombs from the single player experience!
9/5/2007
Midway Amusement Games, LLC
Midway Home Entertainment Inc.
Action & Adventure, Shooter
Features
Offline players 1
Dolby Digital
Online features
Online multiplayer 2 - 4
Content downloads
Leaderboards
Products
Game Add-ons (1)
Get it here. Play it there.
Buy Xbox content on Xbox.com. Your Xbox 360 console will automatically download the content next time you turn it on and connect to Xbox Live.
Learn More
All Game Add-ons
Stranglehold Map Pack

3.5 out of 5 stars from 302 reviews

Download the Stranglehold Map Pack now! Gain access to 10 new Achievements, with 250 additional Gamerscore, 10 new multiplayer maps and 21 new characters. The Map Pack adds even more action and excitement to Stranglehold, the experience GameSpy called "a must for action fans." There are no refunds for this item. For more information, see www.xbox.com/live/accounts.